ARC Fleet Car Rental & Car Rental Services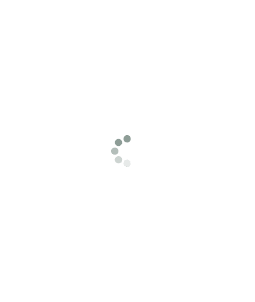 ARC Car Rental Company presents fleet rental and car rental services in Izmir.

We have branches in airport, bus terminal and Gaziemir. You can get in contact with us any time via telephone number 0 (232) 374 28 20 and 0 (533) 923 61 23 for car rental.

The car being suitable for your budget and requirement is exactly available in wide range of fleet or ARC Car Rental company.
Moreover, we would like to mention that ARC Fleet Administration has been providing services with new model cars as Gaziemir Car Rental company for 15 years. We absolutely recommend you to get information from our customer services for price and reservation demands under Gaziemir Car Rental.

We guarantee that you will be pleased with the prices to be offered by us for daily, weekly or monthly car rental services. Due to the fact that car rental business is a activity requiring constant services from pick-up to drop-off, ARC Fleet provides you with this service from A to Z.